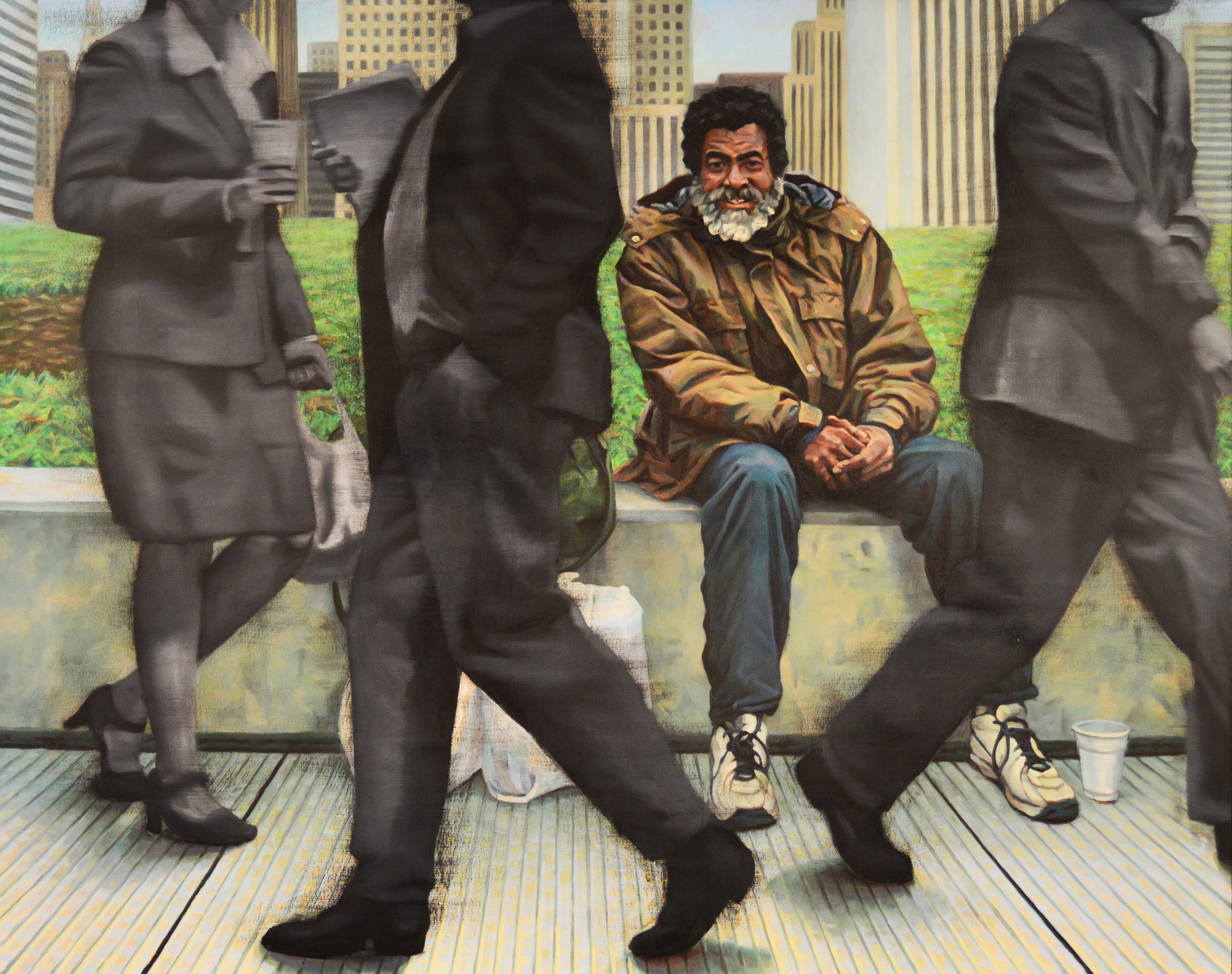 Atrium Gallery to Feature Former CCC Instructor in Upcoming Exhibit
September 30, 2020
---
The Atrium Gallery at SUNY Corning Community College is proud to share the works of Ken Cobb, former adjunct art instructor at SUNY CCC. Cobb is currently an Assistant Professor of Art at Mansfield University. He specializes in figures and portraits in the traditional manner.
Cobb's art was displayed in the Atrium Gallery through the month of October.
The Atrium Gallery is open to the public. Public Gallery Hours: M-F 8-5 p.m. and Saturday 12-4 p.m. Visitors are required to contact Public Safety at 962-9000 for admission to campus.
You can find more information on the artist, Ken Cobb, here.