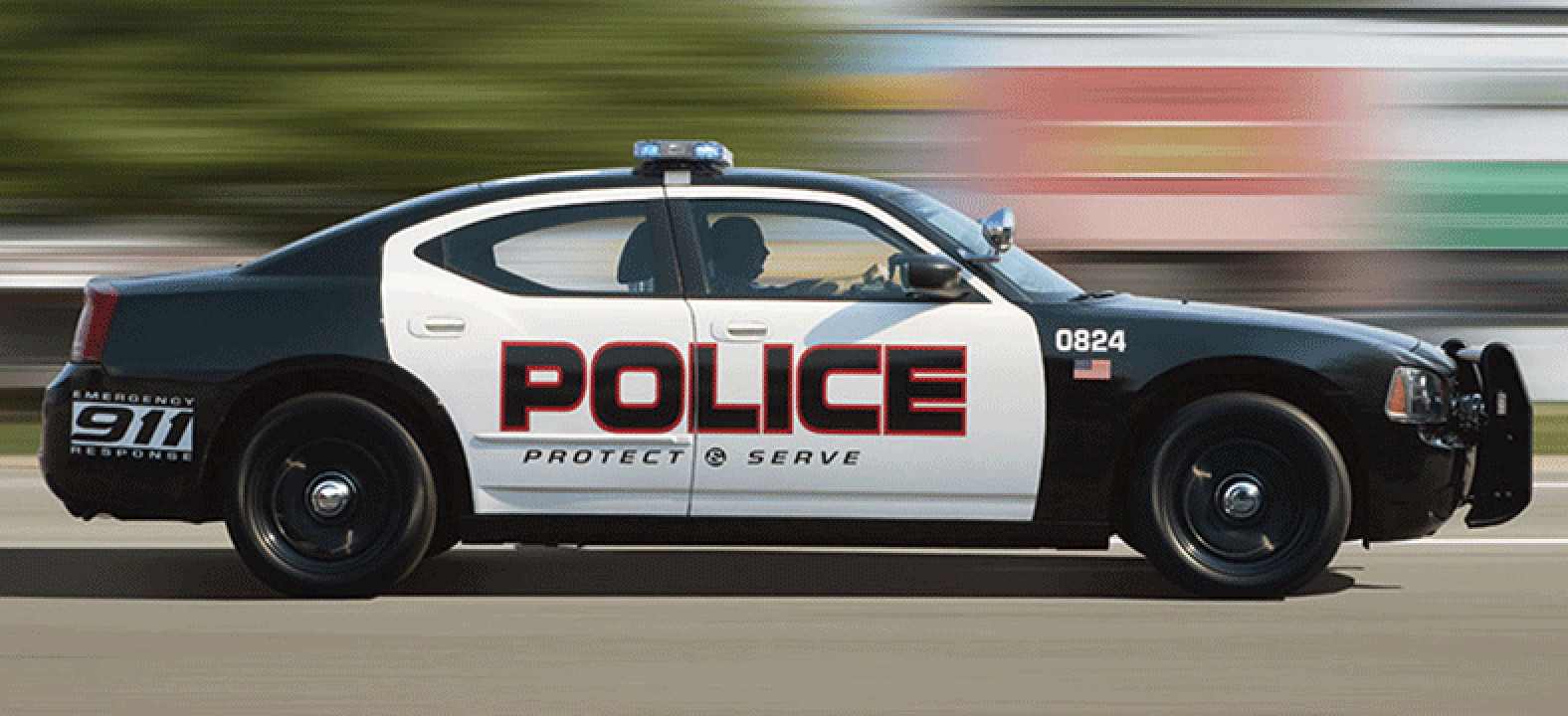 Criminal Justice Offered in Hornell
07/10/2019
---
SUNY Corning Community College, the Hornell City School District, and the City of Hornell have added a new option for students who want to earn an accelerated degree from SUNY CCC. In addition to degree options in Business Administration and Human Services, people can pursue an accelerated associate's degree in Criminal Justice. Like the degree options for business administration and human services, students will complete this degree by attending class one night a week at the Hornell High School and complete the rest of the coursework online. Credit for prior learning may be available. Financial aid may also be available. For more information, students may call 607-962-9151.
"These programs are designed for busy people who have busy lives," said Debra Beall, Associate Dean of Instruction at SUNY CCC. "Education is the foundation for all opportunity, and at SUNY CCC we are committed to making sure higher learning is accessible."
According to the Bureau of Labor Statistics, criminal justice is poised for growth at least through 2026. The median average salary, also from the Bureau of Labor Statistics, is listed at more than $30 per hour.
"Criminal justice is a rewarding career," said Hornell Mayor John Buckley. "Law enforcers regularly save lives, and they are in a position to serve as role models to some of our most vulnerable neighbors. Beyond that, no two days are ever the same. People who need variety are a perfect fit for this profession."
These programs are the result of a year-long partnership between Mayor John Buckley; SUNY CCC leaders; and Jeremy Palotti, Superintendent of Hornell City School.