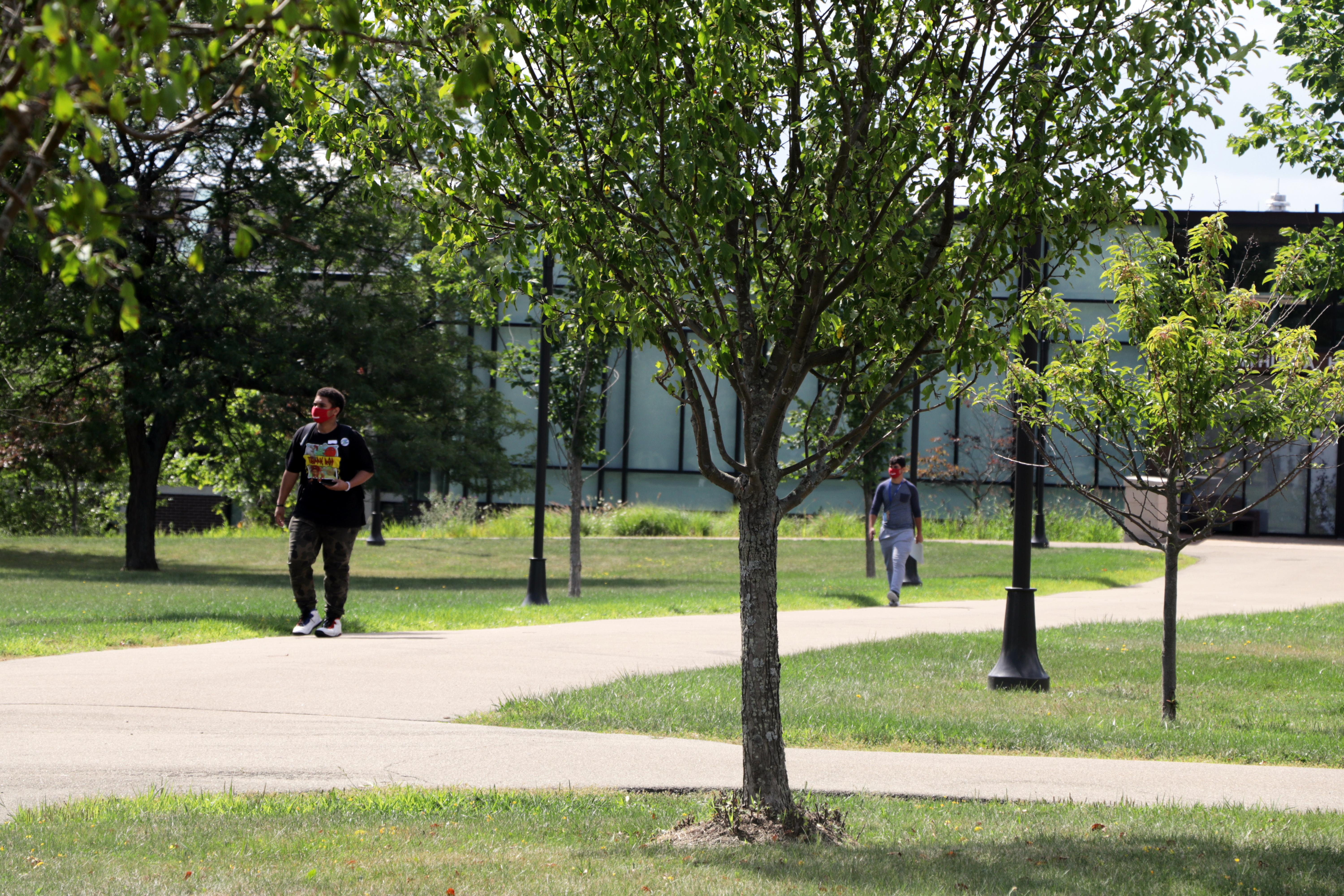 SUNY CCC Offers Student Counseling in Partnership with Clinical Associates of the Southern Tier
---
SUNY Corning Community College is pleased to announce a new partnership for counseling services to students with Clinical Associates of the Southern Tier.
The SUNY CCC Student Assistance Program (SAP) provides free, confidential support for students and their immediate families. Counselors are available to help with stress, relationship and family issues, depression and anxiety, anger management, substance use/abuse, and more. The College is pleased to partner with Clinical Associates of the Southern Tier to be able to provide on-campus as well as virtual appointments.
Students can get more information or make an appointment through email at sap@clinicalassoc.org, by stopping by the SAP office in Room 122 of the Gymnasium, by phone at 607-936-1771, or by completing the on-line intake at our website https://www.clinicalassociates.org/sap-services.
SAP is also available to provide on-site training for faculty, staff, and students on an array of topics, such as Communicating with Students under Stress, Signs and Symptoms of Personal Distress, Mental Health Awareness, Stress Management, and Time Management and Mindfulness.
Clinical Associates of the Southern Tier has office locations in Corning, Elmira, and Ithaca.