Virtual Events
Learn about SUNY CCC and what we have to offer in the videos and webpages below.

Your Success Is Our Focus!
We are excited to talk with you about career interests and academic programs that fit your interests. If you are undecided on career direction or attending college, we'll help you think through options and next steps.

Email admissions@corning-cc.edu at any time.
Welcome from Dr. William P. Mullaney, President, SUNY Corning Community College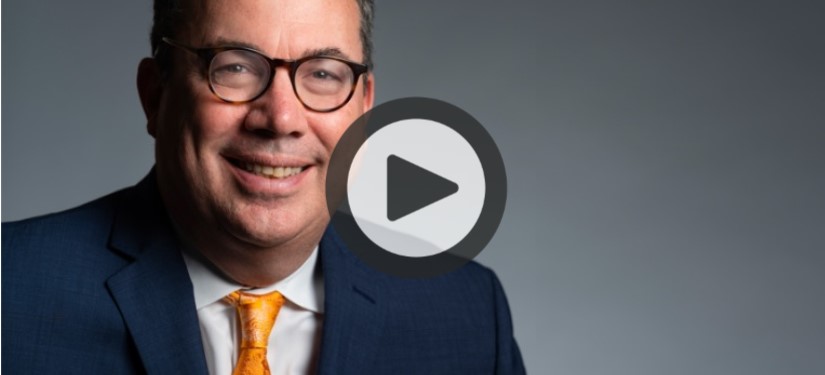 Our 550-acre campus is part of the beautiful natural scenery of New York State's Finger Lakes Region.
Interested in in attending SUNY Corning Community College? Start Here | Apply Today!
Live Chats will be available at our next event... new dates will be announced soon!
---
Campus Virtual Tour | Interested in becoming a Red Baron? Start Here

---
ACADEMIC PROGRAMS
Career Paths - Click on title to learn more and chat with faculty during Open House Live Events.
Academic Programs - Degrees and Certificates (webpage)
Library Services (webpage)
Accessibility Services (webpage)
Learning Commons - Tutoring & Academic Support (webpage)
Accelerated College Education (ACE) (webpage)
Concurrent enrollment programs and post-secondary experiences for current high school student.
Workforce Education & Academic Pathways (webpage)
Workforce Education & Academic Pathways is the area's leader in training resources. We offer a variety of both non-credit training and credit programs designed for those who want to upgrade their work skills.
Videos:Fall 2020 Overview Fall 2020 Credit Program Fall 2020 Non-credit Programs
Fall 2020 Non-Credit Online Programs
Spencer Crest Nature & Research Center
Features 250 acres and 7 miles of trails right next to our campus!

Campus & Student Life
Diversity Center (webpage)
Athletics (webpage)
Student Life/Clubs & Organizations (webpage)
On-Campus Housing - Perry Hall (webpage)
Other areas of interest:
Intramural Sports (webpage) | On-Campus Dining (webpage) | Barnes & Noble College Bookstore (webpage)

Social Media
Be sure you are following SUNY Corning Community College on social media:
Facebook | Instagram | Twitter
Tweets by SUNY_Corning
Our Team Is Here For You
The Office of Admissions team is available Monday-Thursday, 8:30am-4:30pm and Friday's 8:00am-4:00pm. Call 607.962.9151 or email us at admissions@corning-cc.edu. You can also schedule a live virtual meeting with an individual staff member.

Apply to SUNY Corning Community College
---
ADMISSIONS Q&A
Our Admissions team is available to answer any questions you may have about SUNY CCC or the admissions process. Please join our virtual room to meet with us.
GOOGLE MEET
https://meet.google.com/zrg-uinp-zgd
or call in at 1-440-462-3537 (PIN: 283 033 011#)
Monday - Friday 9:00 AM - 11:00 AM & 2:00 PM - 4:00 PM
---