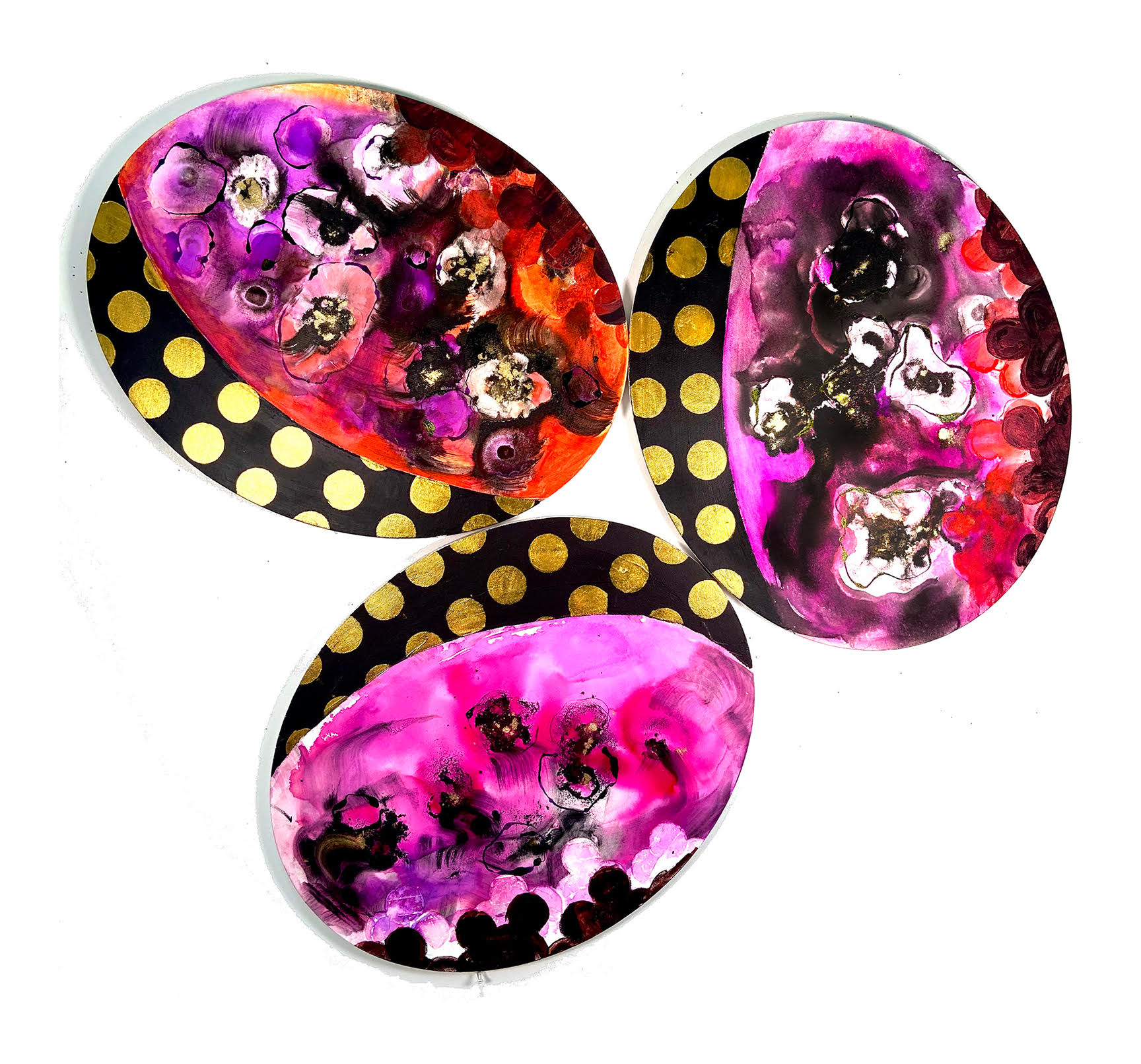 The Atrium Gallery Presents: Between Breaths
November 4, 2020
---
The Atrium Gallery at SUNY Corning Community College is proud to put on display Between Breaths, a two-person show by Klara Zold (paintings) and Aprille Nace (ceramics).
Zold has a Bachelor's Degree in Fine Arts from the University of Alberta, Edmonton, Canada and a Master's Degree in Art Conservation from Queen's University, Kingston, Canada. She is currently a Professional Art Conservator based in Corning, NY.
Aprille took Ceramics classes at SUNY CCC in hopes of building her portfolio and went on to obtain an MFA in Ceramics from Rochester Institute of Technology. She is currently a librarian for the Art Conservation program at Buffalo State College and an instructor at Buffalo Arts Studio.
The Atrium Gallery is open to the public. Public Gallery Hours: M-Th 8-4:30 p.m. and Friday 8-4pm. Visitors are required to contact Public Safety at 962-9000 for admission to campus.
Between Breaths will be on display through January 2021.